Juliette Hampton Morgan Memorial Library

ADDRESS AND PHONE
245 High Street
Montgomery, AL 36104
625-4999
https://www.facebook.com/MCCPLMorgan/
HOURS
Monday through Wednesday: 9 AM - 9 PM
Thursday & Friday: 9 AM - 6 PM
Saturday: 9 AM - 1 PM
Sunday: 2 PM - 6 PM
---
Masks Required in All City Facilities
Post Date: 07/30/2021
MONTGOMERY – Effective immediately, the City of Montgomery will require masks in all municipal facilities.
This policy is in accordance with the latest data and recommendations from the Centers for Disease Control and Prevention.
For more information on Montgomery's COVID-19 response as well as no-cost vaccination clinics, please visit www.mgmready.com.
---
---
Do you need a time out from your busy day? Come take your lunch break with us virtually, and listen to a story read by a librarian. Every First and Third Thursday. Call 334-625-4982 to find out what you'll be listening to!
For More Information Contact: Morgan Library's Reference Department at 334-625-4982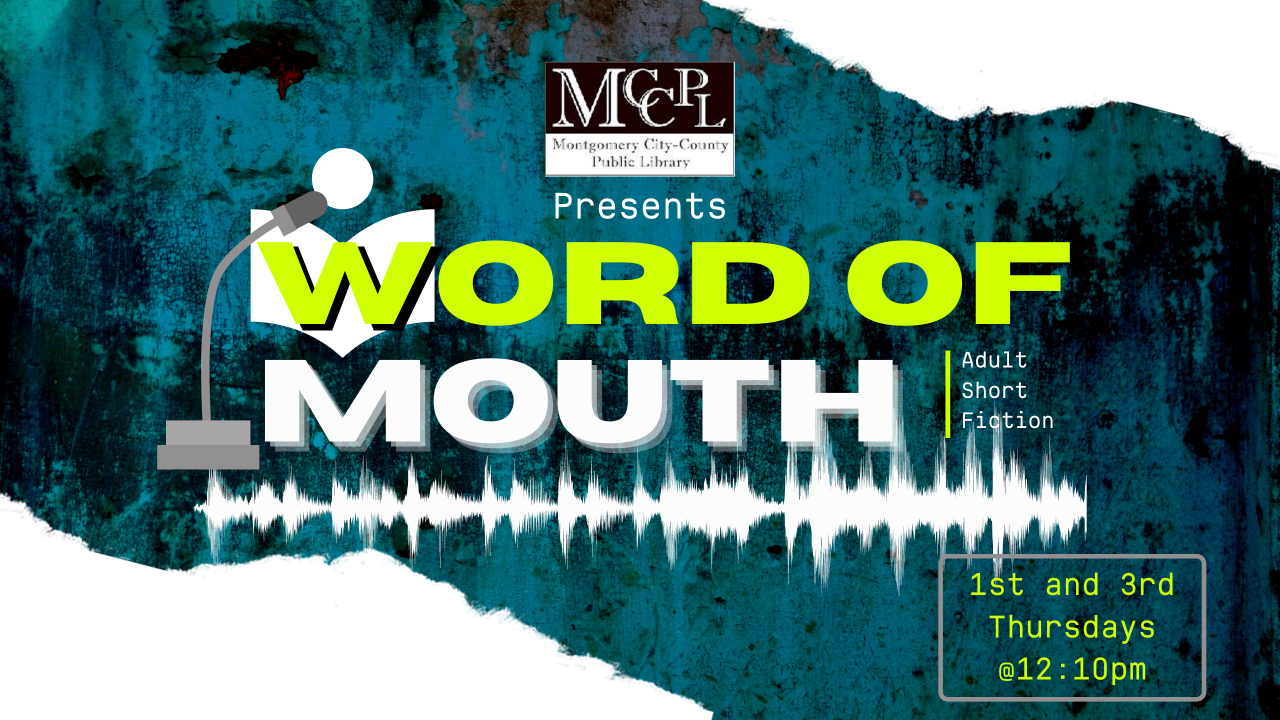 ---
Computer Lab
The Internet and more is offered in our Computer Lab, located on the second floor of the Juliette Hampton Morgan Memorial Library of the Montgomery City-County Public Library.
Join us and learn to use: Internet Explorer, Word, Excel, PowerPoint, Publisher, Access, and more.
Hours are subject to change...
Monday through Wednesday: 9:00 a.m. - 9:00 p.m.
Thursday and Friday: 9:00 a.m. - 6:00 p.m.
Saturday: 9:00 a.m. - 1:00 p.m.
Sunday: 2:00 p.m. - 6:00 p.m.

---
Celebrate Montgomery County's Bicentennial
Gone But Not Forgotten: Montgomery County Alabama Cemeteries
---
Directions and Transportation
For directions to the library, move your mouse over the red location start, and click on "Directions TO"...
Click on the blue plus (+) or minus (-) buttons to zoom in or out.
Click and drag the map to move left or right.
Toggle between street view and aerial view using the buttons in the upper right side of the map.
Need Transportation?
Click to view the Montgomery Area Transit System website.
---
Head Librarian
Nancy Boyd
Circulation/Media Services Department

Head of Circulation and Media Services
---
Reference Department
Sarah Foster, Head of Reference Services
Amenze Oni, Reference Librarian
Amy Campbell, Reference Librarian
Elizabeth McCord, Reference Librarian
LaRuth Martin, Reference Librarian/Computer Lab Manager/Webmaster
---
Children's Department

Fredriatta Brown-Greene Children's Librarian
---
Young Adult Department

Lindsay Hamilton, Young Adult Librarian
---
Upcoming Events
---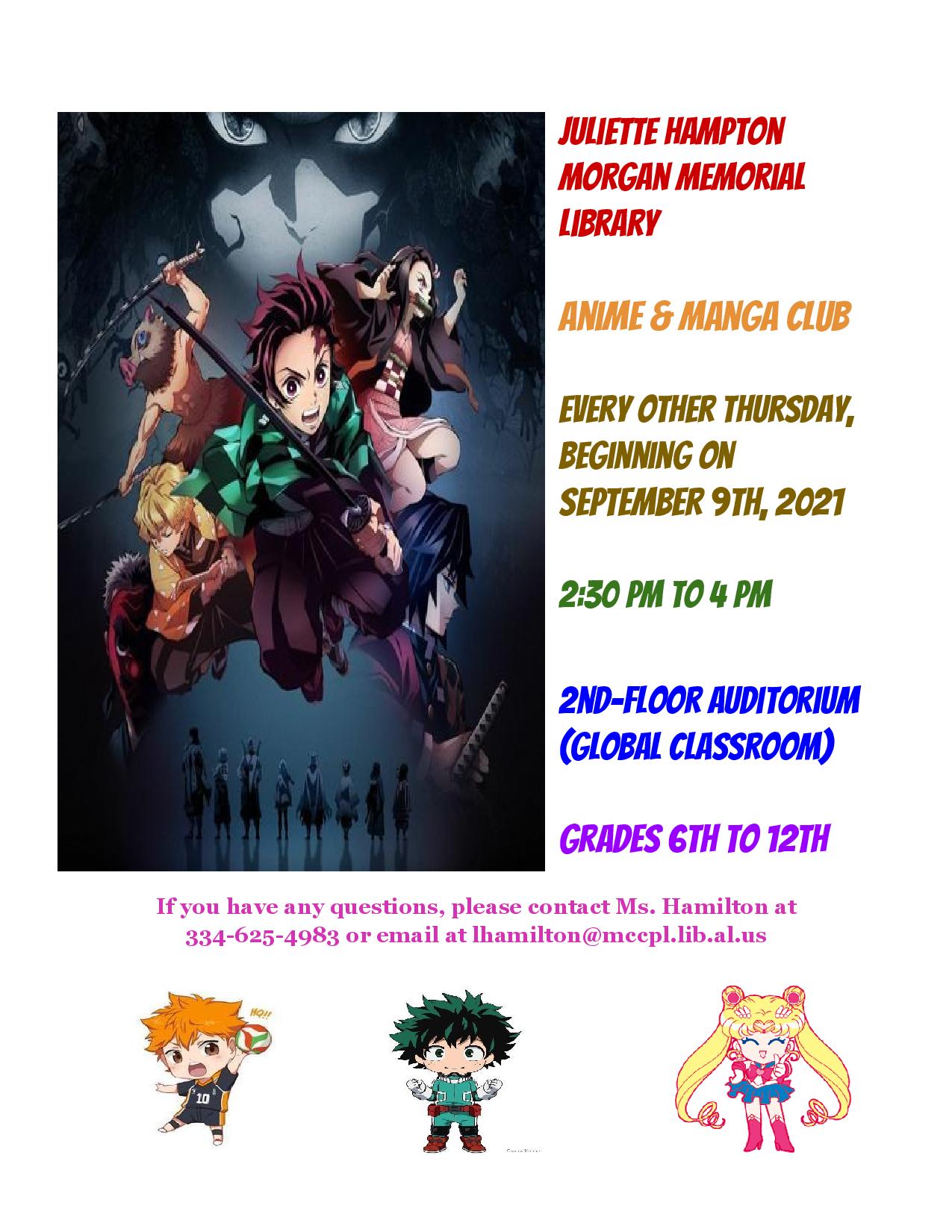 Anime/Manga Club
Starting on September 9th at 2:30 PM, we will have the Anime/Manga Club! Come on in as we welcome new and old members with activities, discuss our favorite anime, and munch on some Pocky!. We will meet every other Thursday after school, so I hope to see you there!
For More Information, Contact: Lindsay Hamilton, Young Adult Librarian at 334-625-4983
---
---
---
September is here, and that means it's Library Card Sign-Up Month! Drop by your local library this month to register for (or renew) your library card. It's FREE, easy, and offers you access to everything from your favorite book to your next favorite movie, so don't wait -- come see us today!
---
---
---