Juliette Hampton Morgan Memorial Library

ADDRESS AND PHONE
245 High Street
Montgomery, AL 36104
625-4999
https://www.facebook.com/MCCPLMorgan/
HOURS
Monday through Wednesday: 9 AM - 9 PM
Thursday & Friday: 9 AM - 6 PM
Saturday: 9 AM - 1 PM
Sunday: 2 PM - 6 PM
---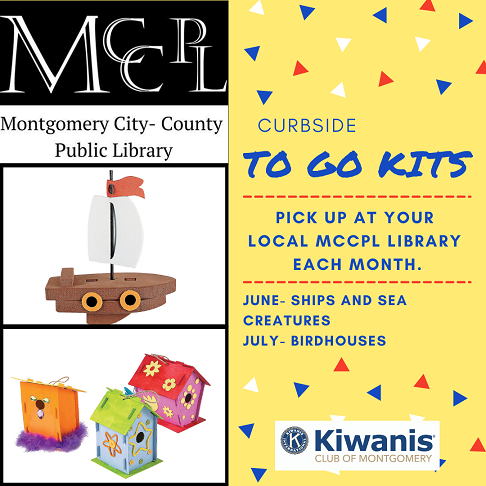 ---
Dads And Daughters Saturday
Every 2nd Saturday
Time: 11 a.m. – 12 noon
Juliette Hampton Morgan Memorial Library
245 High Street
334-625-4999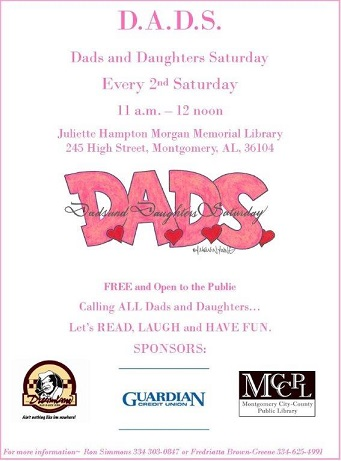 ---
12:10-12:50 pm - First and Third Thursdays of each month
Juliette Hampton Morgan Memorial Library- Global Classroom
For more information, contact Andrew Foster:
afoster@mccpl.lib.al.us - 334-625-4992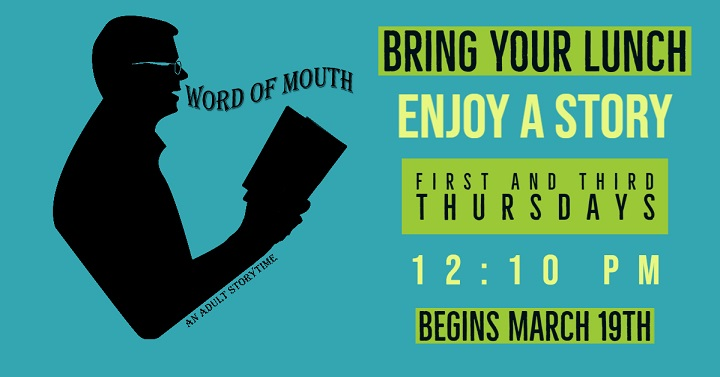 ---
Computer Lab
The Internet and more is offered in our Computer Lab, located on the second floor of the Juliette Hampton Morgan Memorial Library of the Montgomery City-County Public Library.
Join us and learn to use: Internet Explorer, Word, Excel, PowerPoint, Publisher, Access, and more.
Hours are subject to change...
Monday through Wednesday: 9:00 a.m. - 8:30 p.m.
Thursday and Friday: 9:00 a.m. - 5:30 p.m.
Saturday: 9:00 a.m. - 12:30 p.m.
Sunday: 2:00 p.m. - 5:30 p.m.

---
Celebrate Montgomery County's Bicentennial
Gone But Not Forgotten: Montgomery County Alabama Cemeteries
---
Directions and Transportation
For directions to the library, move your mouse over the red location start, and click on "Directions TO"...
Click on the blue plus (+) or minus (-) buttons to zoom in or out.
Click and drag the map to move left or right.
Toggle between street view and aerial view using the buttons in the upper right side of the map.
Need Transportation?
Click to view the Montgomery Area Transit System website.
---
Head Librarian
Circulation/Media Services Department

Head of Circulation and Media Services
---
Reference Department
Sarah Foster, MIS Head of Reference Services
Amenze Oni, MLIS Reference Librarian
Amy Campbell, MLIS Reference Librarian
Elizabeth McCord, MLIS Reference Librarian
LaRuth Martin, CIS Reference Librarian/Computer Lab Manager/Webmaster
---
Children's Department

Fredriatta Brown-Greene Children's Librarian
---
Young Adult Department

Lindsay Hamilton, MLIS Young Adult Librarian
---
Upcoming Events
---