Pintlala Branch Library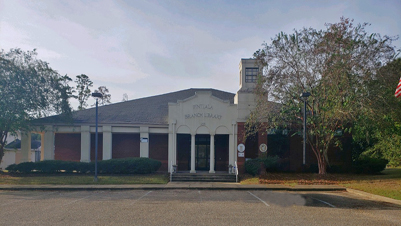 ADDRESS AND PHONE
255 Federal Road
Hope Hull, AL 36043
625-4890
https://www.facebook.com/PintlalaLibrary/
HOURS
Monday - Friday: 9 AM – 6 PM
Saturday & Sunday: Closed
---
Masks Required in All City Facilities
Post Date: 07/30/2021
MONTGOMERY – Effective immediately, the City of Montgomery will require masks in all municipal facilities.
This policy is in accordance with the latest data and recommendations from the Centers for Disease Control and Prevention.
For more information on Montgomery's COVID-19 response as well as no-cost vaccination clinics, please visit www.mgmready.com.
---
Map and Directions

---
---
---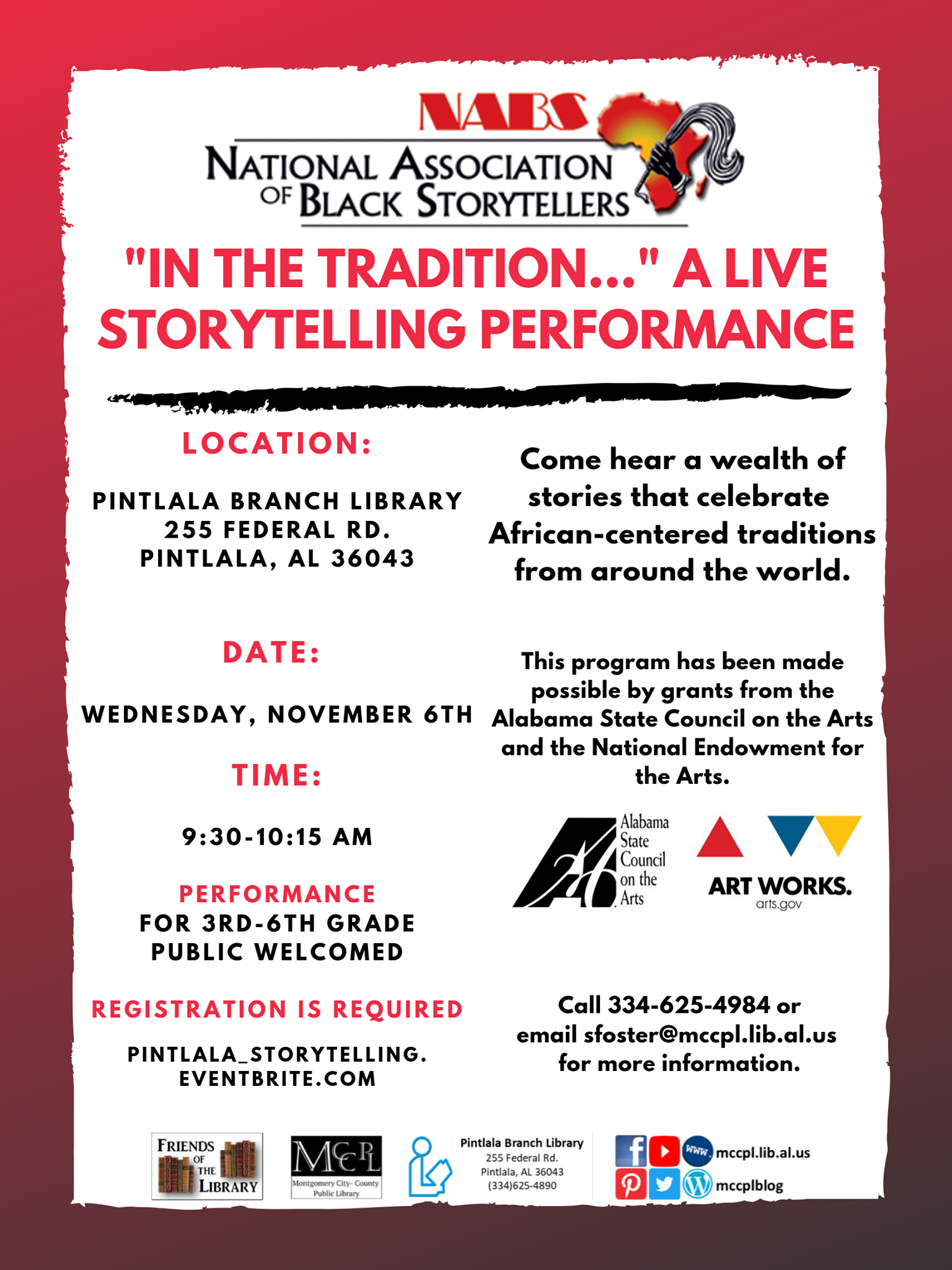 ---