Congratulations to the winner of our June Art Contest, Graham Woodham, and his dog Gusto for their winning entry!

---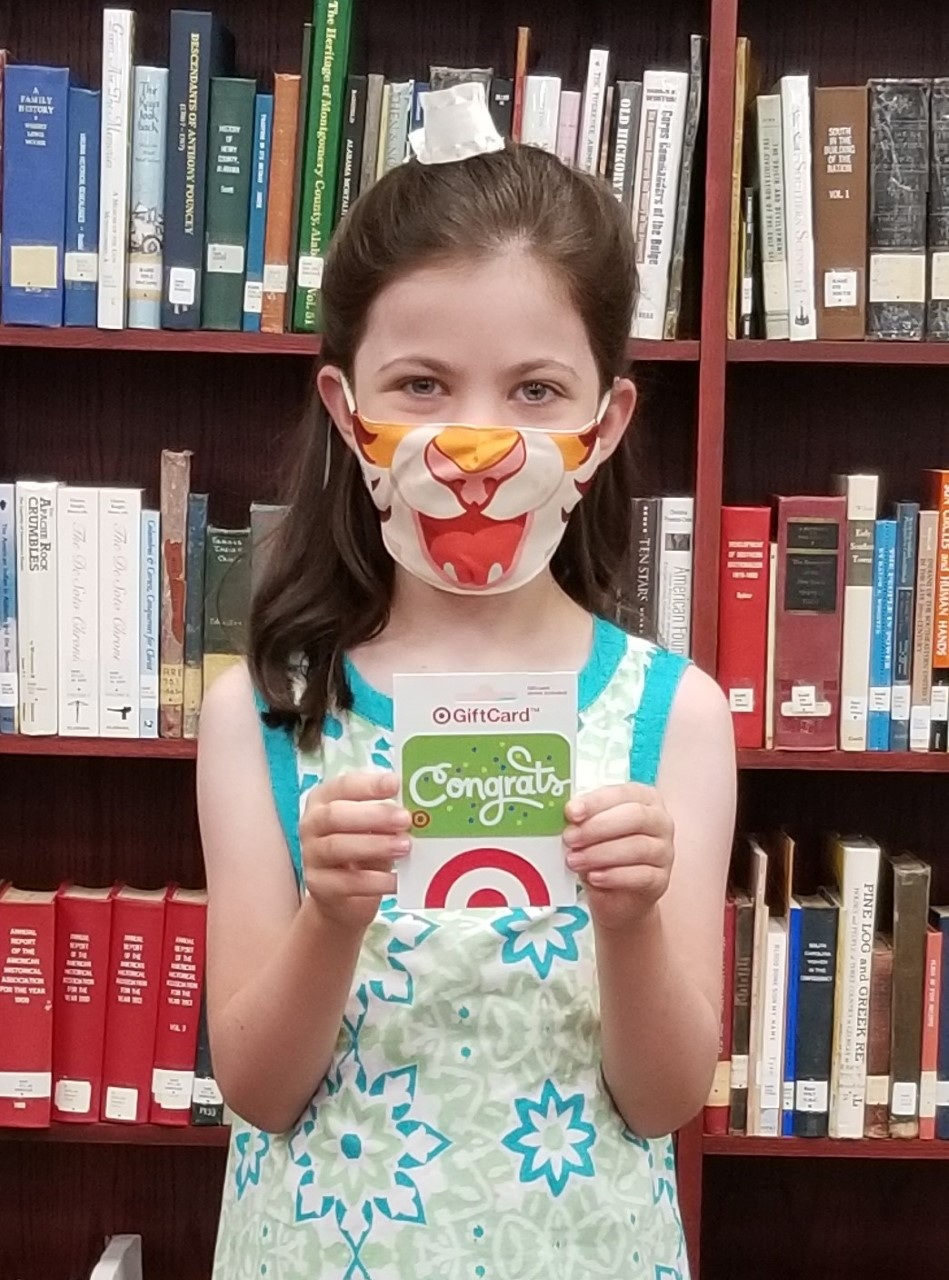 Congratulations to the winner of our July Art Contest, Ella Rose Clements for her story 'Butter' and thanks to all of our other awesome entries! 'Butter' and the remaining entries can be read at https://drive.google.com/drive/folders/1HNk8wiZ4YU7lsznaxRMfAVNoERy9KlT_?usp=sharing.
Checkers Library TV: The Reading Road Trip
June 7-August 23
Checkers the Inventor, his robot sidekick, Snoozer, and a variety of visitors, special guests, and animals will be coming to you every week. Weekly episodes will be aired on YouTube and MCCPL's website every Monday at 9am.
AND MORE AT YOUR LOCAL LIBRARY!
---